We are proud to be associated with Clivet – Midea for their range of technologically advanced and efficient range of HVAC products.
Clivet is a Europen leading manufacturing company for Air conditioning equipments since from 27 years has been designing, producing and distributing systems for Cooling, Heating, Air Ventilation & Purification with a wide range of solutions for residential, commercial and industrial applications.
The development of specialized and efficient solutions for annual Air conditioning systems for Commercial & retail applications makes Clivet a reference Company in Globe.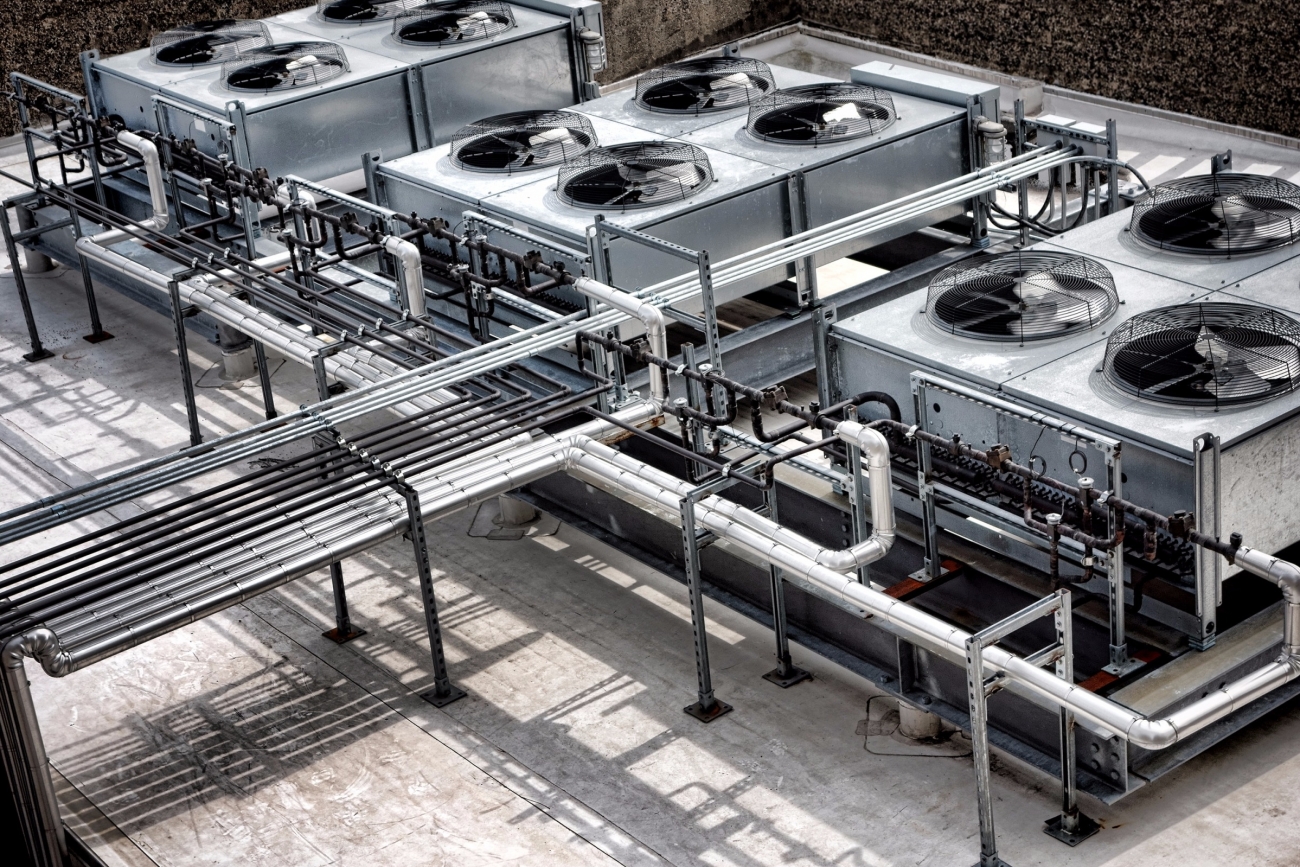 About Midea Group
About Midea group : Established in 1968 , Fortune 500 company that offers one of the most comprehensive ranges in the home appliance industry. Midea specializes in air treatment, refrigeration, laundry, large cooking appliances, large and small kitchen appliances, water appliances, floor care and lighting.
Midea is headquartered in India, but is a truly global company with over 100,000 employees and operations in more than 200 countries. The company has 21 production facilities and 260 logistics centers worldwide. After nearly 50 years of continued growth, Midea now generates annual global revenue..
Midea is the world's largest producer of major appliances and the world's No.1 brand of air-treatment products, air-coolers, kettles and rice cookers.* Each year, Midea wins 40+ design awards at different global design shows such as reddot, if, and Good Design Award.
Midea's brand promise is "to provide surprisingly-friendly solutions for the one who treasure those tiny moments at home" and recently launched its new motto: "Midea – make yourself at home".
Midea has also landed several high-profile projects, most recently the 2016 win to install sophisticated HVAC (Heating Ventilation Air Conditioning) solutions. Midea is a strong supporter of sport and the proud official sponsoring partner of FINA, the World's Swimming Federation. Midea is implementing its strategy to continue as a highly dynamic enterprise, with the aspiration for consistent growth that is characteristic of a world class business.